The Arts & Crafts Movement spread throughout the World from its birth in Britain, and development through France, Europe, America, Canada, Australia, New Zealand, South Africa and the Rest of the World.
I have started to compile writings, histories and services related the Arts & Crafts Movement in different countries throughout the world. Please click on an area of the world to read some history of the Arts & Crafts Movement in your country.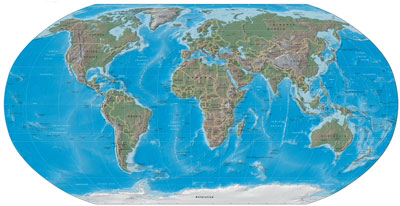 There are many gaps in my understanding and knowledge, and would be very happy to add any information that you might be able to provide. It might be possible to gradually complete a full picture of the Arts & Crafts Movement in many hitherto under-researched areas.
I shall fully acknowledge any help and advice I receive.
Sign up for our
email newsletter